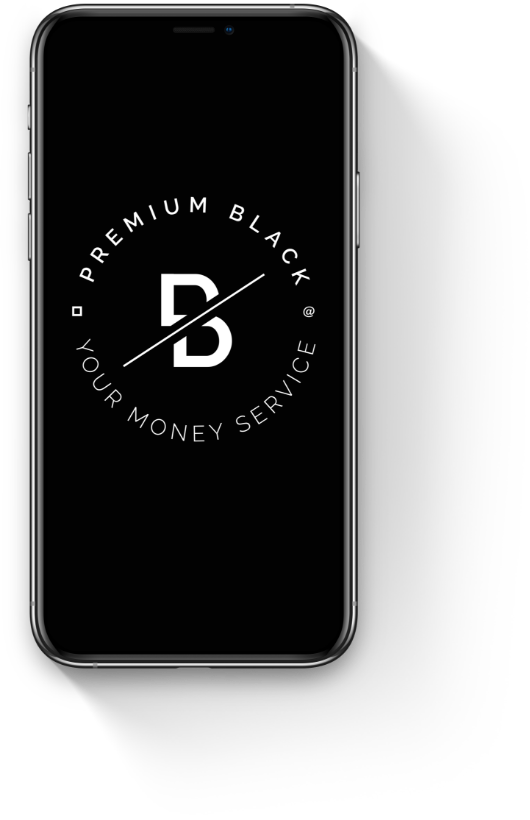 TURN CRYPTO INTO SERVICE
Digital payments are still complicated, expensive and unsecure. PREMIUM BLACK is the simple solution for modern Crypto Money Service. A secure, simple and perfect terminal for crypto payments.
NO RISK AND SMALL FEES
Only when the transaction is completed , you pay a fee of 0,5%. Crypto money has never been cheaper and safer! PREMIUM BLACK is the terminal with all features from one partner.
Register now
121.000+
Transactions processed
815.000+
IPN notifications sent
Premium Black's payment gateway revolutionized our online store! Fast, secure, and hassle-free crypto payments. Highly recommended!
Finally found a payment solution that understands crypto! Premium Black made managing transactions a breeze. A game-changer!
Premium Black's API documentation is crystal clear! Easy integration into our platform, saving us time and effort. Impressed!
Our customers love the option to pay with their preferred crypto wallets. Thanks to Premium Black, we expanded our customer base!
Premium Black's support team is exceptional! They assisted us every step of the way, ensuring a smooth crypto payment experience.
YOUR MONEY TERMINAL
Did you know that your current payment solution (money situation) is NOT that FAST and SECURE you might think it is?
And did you know, that all your external interfaces do not only cost you extra fees but also take away the most important aspect when it comes to your money: Full control.
Faster processing
higher security
full transparency
lower costs
convenience at a new glance
With Premium Black, our international transactions are seamless. Say goodbye to exchange rate woes!
Premium Black's plugin for our website made all the difference. Now, our customers can easily pay with cryptocurrencies!
As a freelancer, getting paid in crypto was a dream until I found Premium Black. A reliable and secure payment solution!
Premium Black's transparency is refreshing. We have full control over our crypto wallets. Thank you for the peace of mind!
Using Premium Black was a no-brainer for our crypto-heavy startup. It enhanced our credibility and made transactions a breeze!